Overview
This feature is used when the employee needs to pay additional tax to the amount calculated for FSS tax.
Permissions
You will need the View/Manage All Employee Data, Manage Employment Position History, and Manage Payroll permissions.
Set up - Employee Position
If you want to add tax arrears as a monthly instalment to an employee's position (this will then be added automatically to each payroll), follow the below instructions:
Go to the People section;
Select the employee who should be paying the extra tax and click on their profile;
Go to the Employment tab and click on edit (on the latest position, or click '+Add New position' if the employee does not yet have a position).
Add the annual value within the Annual Tax Arrears field in the 'Other Payroll Information' tab;
The tax arrears will be add to the employee's payslip for the duration of the employee's position or for as long as the tax arrears field is filled in.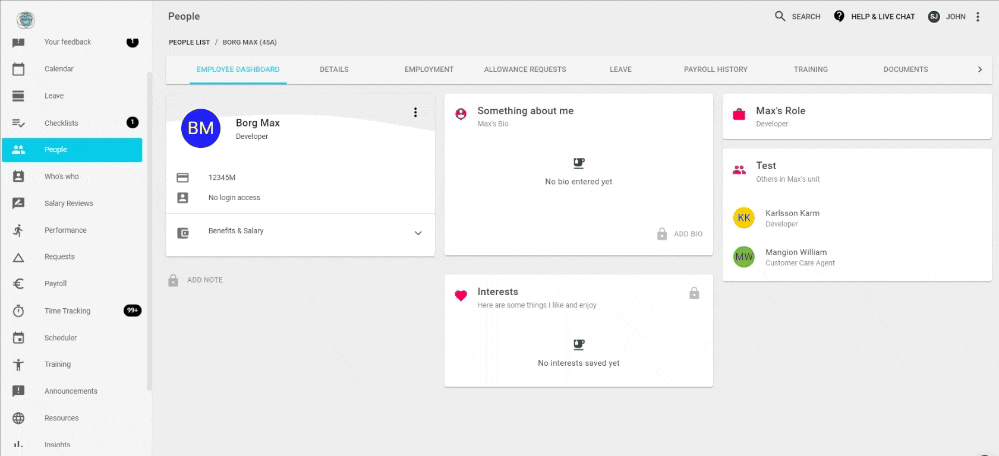 Set up - Payroll
If you want to add tax arrears as a one-off to an employees payslip, follow the below instructions:
Go to the Payroll section;
Select the employee who should be paying the extra tax;
Add the value within the Tax Arrears field on the payslip: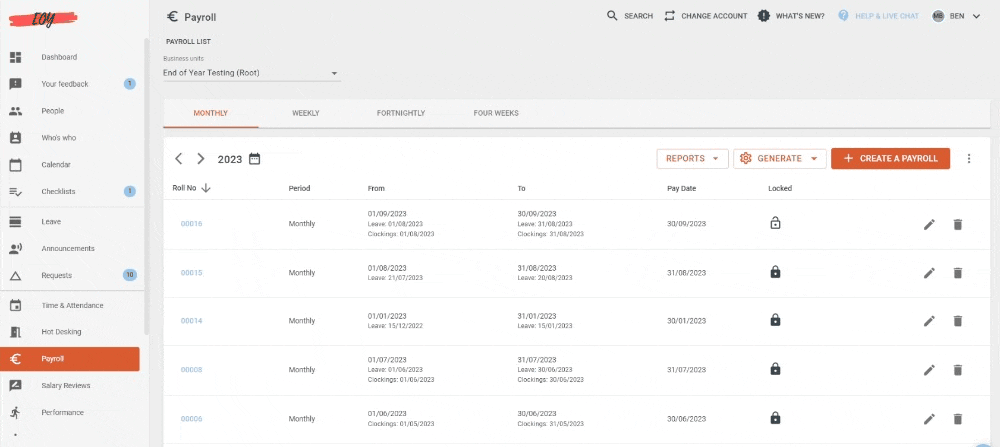 Payslip and FS3
The value will show as follows on the payslip and FS3