We have included an option for companies that have more than one clocking device. This will allow them to set specific employees to specific devices.
1. Log in to your CDM account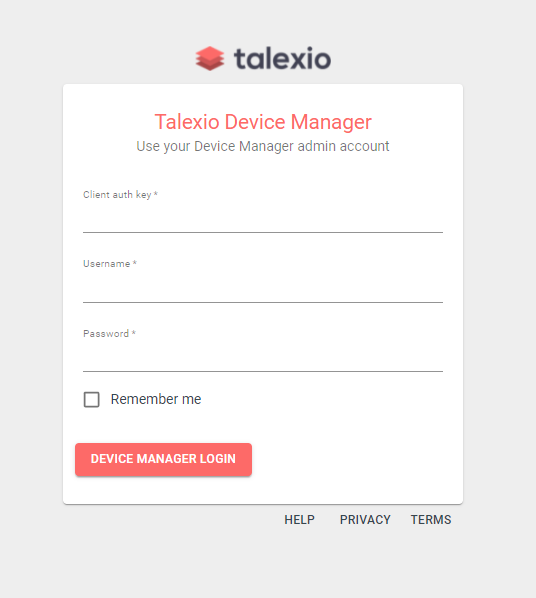 Note: Log-in credentials are given directly from our support team, kindly get in touch should you require them.
2. Go to "Employees", select the specific employee which will be linked to a specific device, click on the menu icon located at the right-hand side, click on "Specify devices"

3. Select the specific device and click on "Save changes"

When complete, the selected employee will be visible and able to punch in or out from the chosen device