We have developed a new setting where talexio users can set default rates for their employees. The rates will be taken into effect when new employees created and new positions added to current employees.
Note: One must be sure that the settings page loaded is for the desired business unit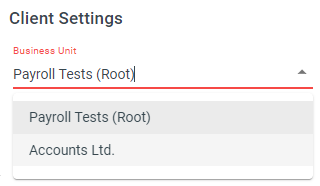 1. Go to "Settings", make sure the correct business unit is selected. A new setting is now visible on the right-hand side "Default basic & overtime rates", click on it.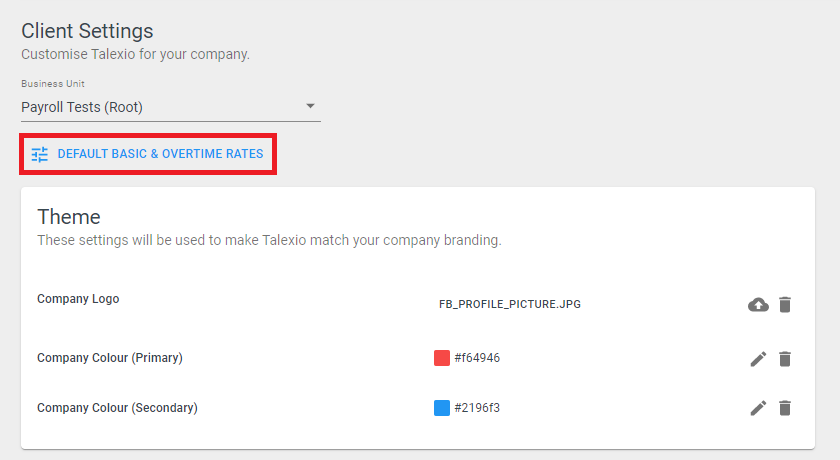 2. A new dialog will appear on your screen, enabling you to set default position rates for employees. Insert the company rates here and click on "Save"

Note: By default all fields are set to 100%, and Talexio users must change these values accordingly to enable this feature.
Once saved any new employees or positions admitted within your company will include these rates.

The same applies for new positions being created from the employees profile.