________________________________________________________________________________

2nd March 2022
________________________________________________________________________________
Notice anything different? We've updated the design of our release notes!
Here are the highlights from this release:
FS3s can now be password protected.
Personalised shift rotations can now be updated in bulk from the "Generate schedule" dialog.
More flexibility with leave types and entitlements!
More HR facilities around basic profiles, employee onboarding and leave calendar integration.
_____________________________________________________________________________

So what's new on Talexio?

You can now add passwords to the FS3s! 💹
FS3s now include the option to be password protected. This is available both from employee documents and the end of year process.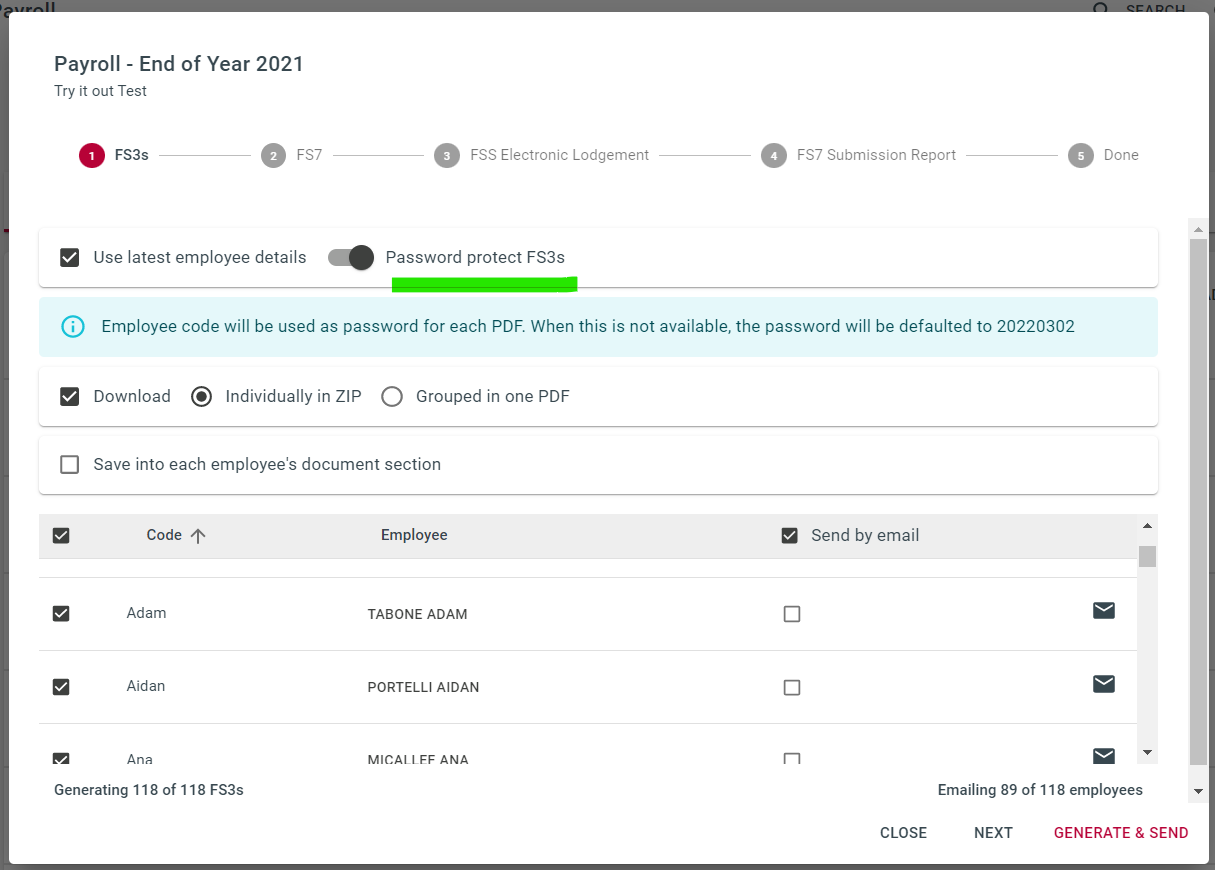 Basic profile updates 🔎
Our existing "Update profile picture" permission is now called "Update basic profile info". This will allow you to delegate updating the "About me" and "Interests" sections plus the "Profile picture". This should come in handy during onboarding of new employees.

Users with the "View basic profile info" permission will also be able to view birthdays of colleagues, as well as work anniversaries.
Other features 📰
Stop leave can now be applied even when employees have other leave types booked in the specified period.

We have introduced the option to set leave entitlement on certain leave types to "Accumulates only". Click

here to learn more

about the feature.

In one of our earlier releases we introduced "Leave type tags", this was to share more visibility for the type of leave employees book. In this release we have introduced the option to make "Leave type tags" mandatory.

The option to update an employee's personalised shift rotation is now possible from the "Generate schedule" dialog. Click

here to learn more

about the feature.

iCal calendar links can now optionally include any other employee leave that is visible to you.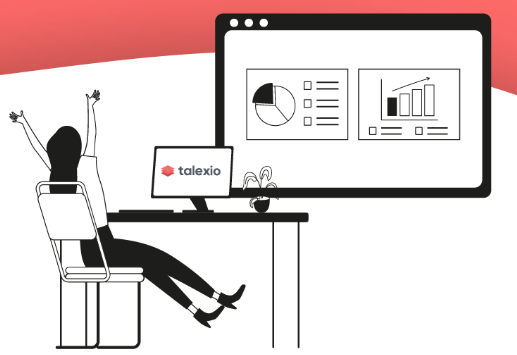 In case you missed it, here are the previous release notes.

_____________________________________________________________________________
Until next time! 👋
In the meantime, if you're new to Talexio, we'd recommend our Help Centre. Alternatively, feel free to get in touch with one of our support agents via chat. And should you wish to ask a question, feel free to drop us an email on support@talexio.com.
___________________________________________________________________________