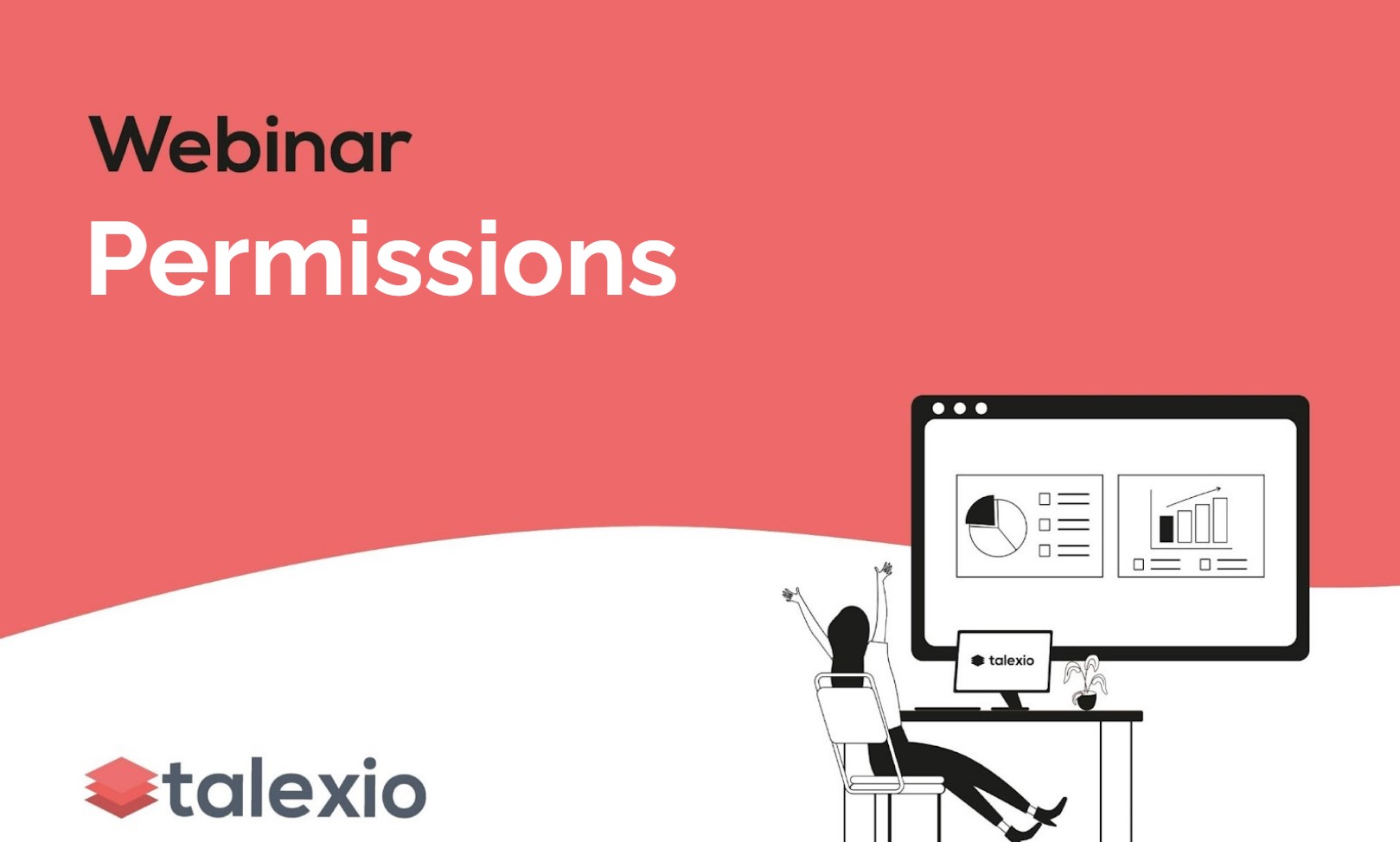 On Friday, 15 July 2022, the Talexio Support team hosted a Webinar providing an overview of the Permissions on Talexio.
This webinar discussed:
How Permissions work on the system
Permission Roles and how to manage them
Additional Permissions and how to manage them
Through a demonstration provided further clarity on what would be seen by employees when permissions are assigned and at different levels.

By accessing the below link, you will be able to watch this webinar at your own leisure. Should you have any questions or feedback, please feel free to reach out to the Support Team at: support@talexio.com
Click here to view the Permissions Webinar
Enjoy the Webinar!
Click here to take a look at the articles on our Help Centre for more information on the Permissions on Talexio