You can update your vacancies' status from "Open" to "Closed" and vice-versa.
An Open vacancy means that the vacancy has not been filled out yet for any candidate and is available to receive applications.
A Closed Vacancy is set when the vacancy has been filled or for other reasons where your company does not need to keep the vacancy open for job seekers any longer. The system will not delete any vacancy you have created in the past but it will remain as a "Closed" vacancies instead.
If you need to change your vacancy status:
Go to the Vacancy section
Click on the three dots at the end of the relevant vacancy end select "Change vacancy status"
A dialog will pop up and you might select the Open or Closed new status and click on "Change Status":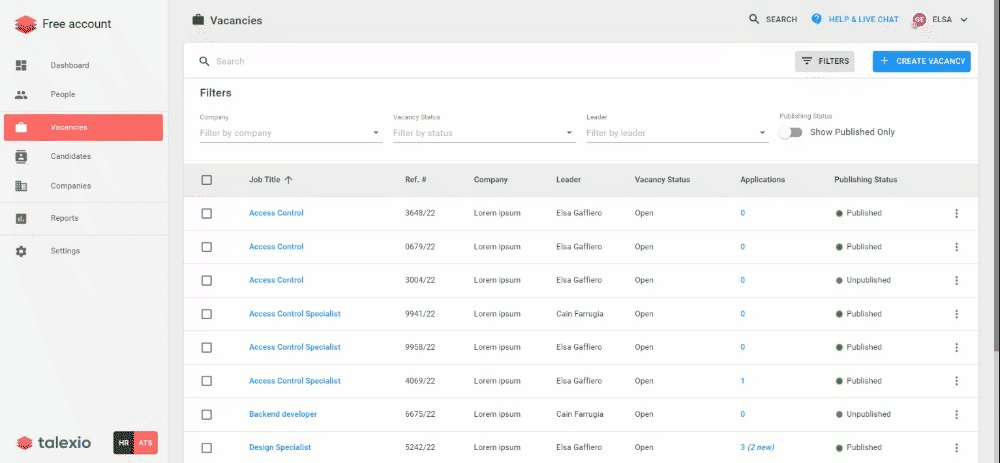 If you would like to change the status of several vacancies at the same time, you can use the bulk function. To do so:
Go to the Vacancy section
Select the relevant vacancies by clicking on the box at the left of each vacancy.
The "bulk action" button will appear on the top
Click on it to select "Change vacancy status" from the scroll-down options
Select the status accordingly and click on "change status"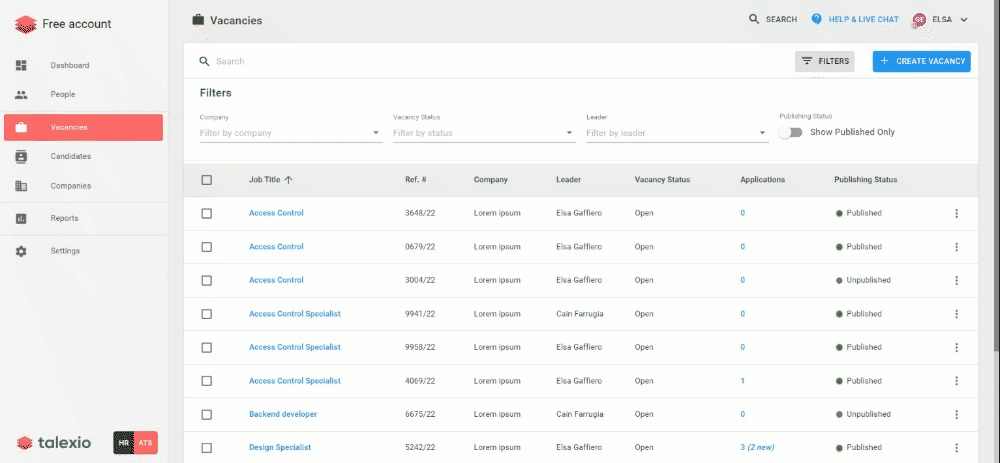 Related articles:
Where to find my existing vacancies?
How can I edit vacancy job details?
How do I change the application method over a published vacancy?