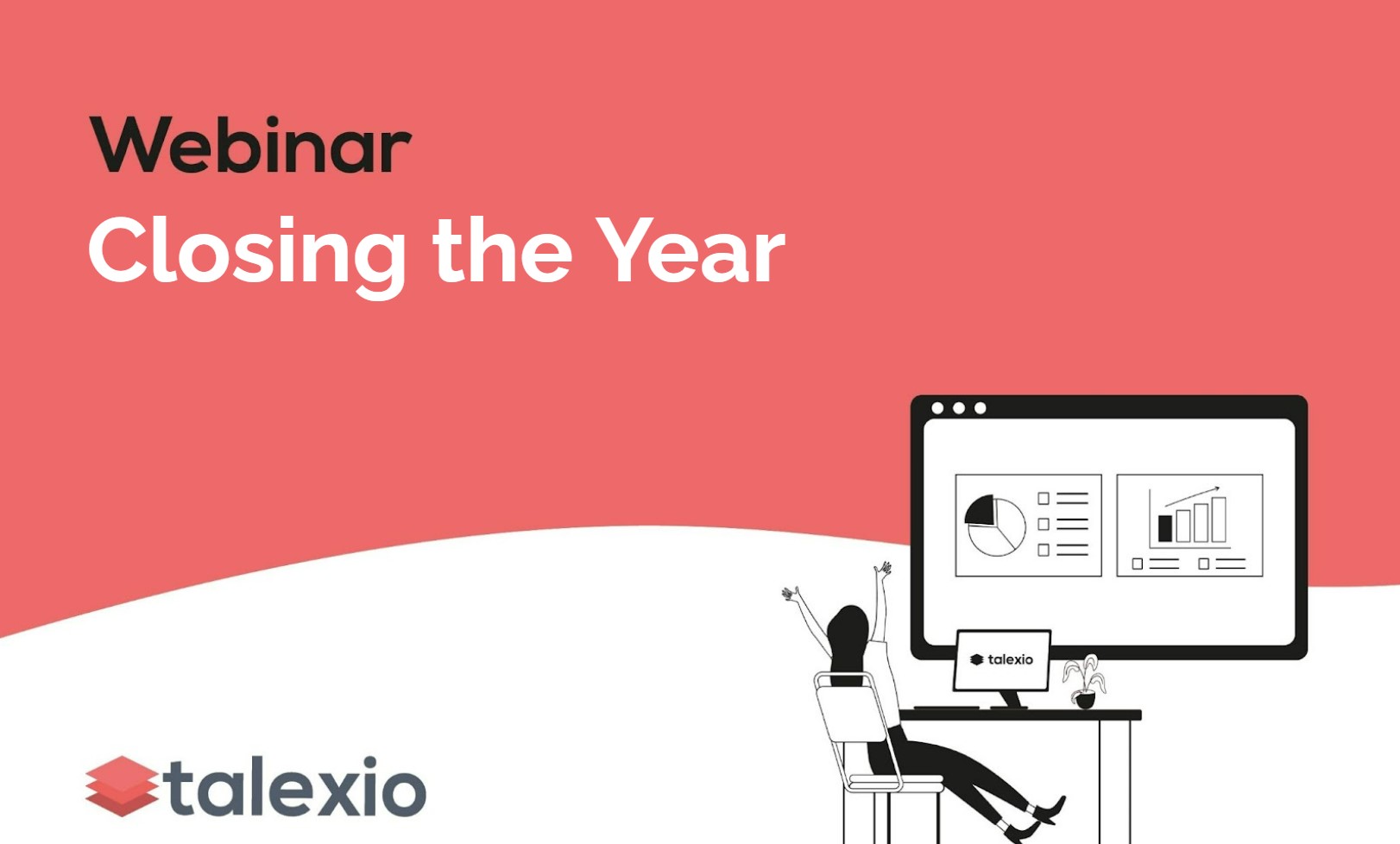 On Wednesday, 07 December 2022, the Talexio Support team hosted a Webinar providing an overview of the process that can be carried out on Talexio for closing the year.
This webinar discussed:
Understand the actions to be completed in relation to employees Leave balances and Leave for the next year.

Understand how COLA Adjustments can be applied to employees and what other information related to payroll is needed to close the year.

Overview of other actions that can be done to close the year related to Time & Attendance.
By accessing the below link, you will be able to watch this webinar at your own leisure. Should you have any questions or feedback, please feel free to reach out to the Support Team at: support@talexio.com
Click here to view the Webinar
Enjoy the Webinar!