________________________________________________________________________________

24th March 2022
________________________________________________________________________________
We hope you enjoyed our updated release notes last time round!
Here are the highlights from this release:
Your last saved filters in the organisation chart are now saved for your next visit to the page.
Updates to the Leave types page.
Checklist items containing more than one attached file now include a 'download all' option.
_____________________________________________________________________________

So what's new on Talexio?

You can now save filters on the organisation chart page! 📊
We have further improved the user experience when using the organisational chart. Any selected filters will be saved so that you will not need to choose them again on your next visit to the page. This will also decrease loading time.
Leave updates ✈️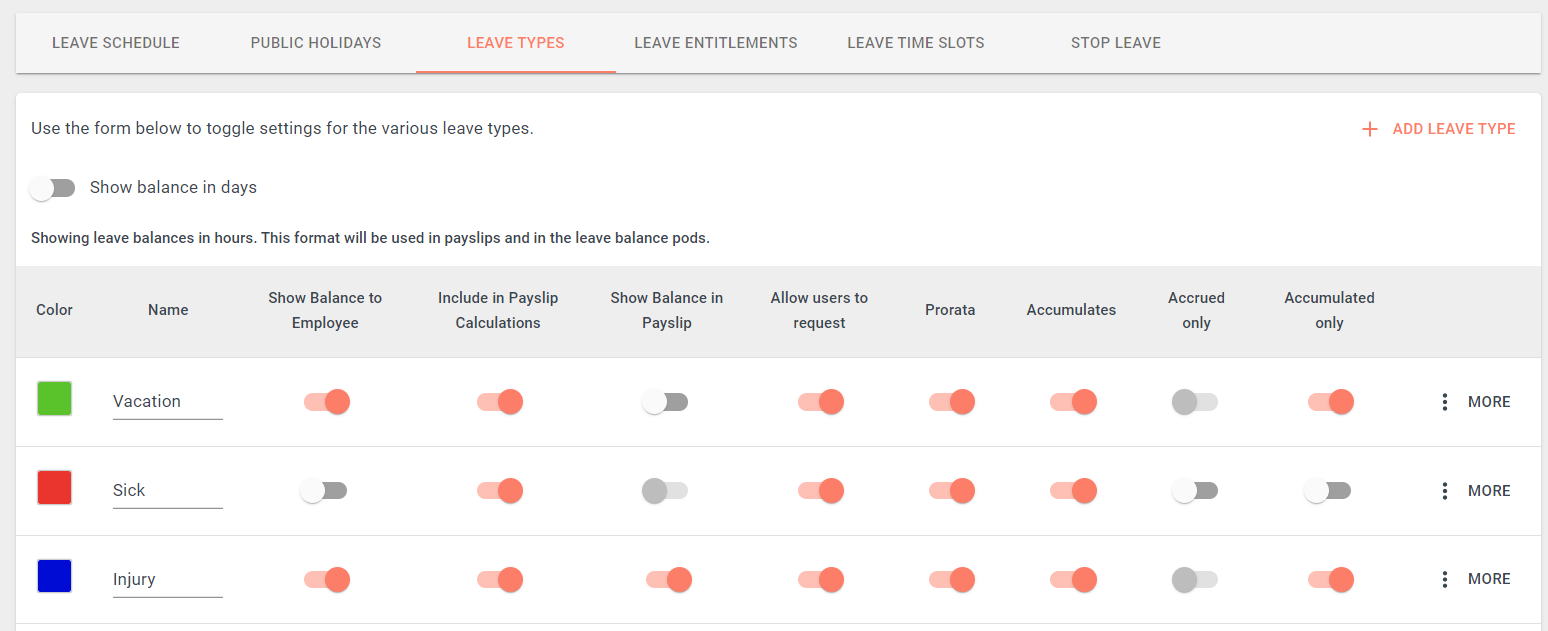 The option to exclude "Third party contractors" from daily leave email updates within your company is now possible. Click here to find out more about this feature.
We have introduced the option to exclude certain employees from having leave entitlements. A new setting titled "Exclude leave entitlements?" under "Other payroll information" can be found. Talexio users with the correct permissions can access this part of the employee profile and assign accordingly.




Checklist updates 📃
Checklist items containing more than one attached file now include a 'download all' option. This will download one zipped file containing all the files.

Furthermore, checklists are now sorted automatically by due date, with the closest due date displayed first.
Other features 📰
Improved readability in historical activity for the "Previous FSS data" and "Announcements" change requests.

The insights section now loads the previous quarter data by default. This will improve loading time.

It is now possible to request approval from your employees for overtime shifts. Click here to find out more about how your company can improve this process by utilising this update.
We have introduced a more flexible way to upload shifts in our Scheduler module. Click here to check out how.
VOPS benefits in employee positions now include the function to be set as an automatic percentage of the remuneration package rather than just as an amount. Click here for more information.

The share option benefit has been introduced. This can be set from the client settings and is mostly utilised by companies that have share option schemes for their employees.

Our announcements creation dialog has been updated to give you a better canvas on which to write your announcements. Please let us know what you think via the talexio feedback page.

Announcements now include the possibility to be deleted automatically by adding an expiration date.

And finally, when grouped by employee, training course reports now include the employee's engagement dates.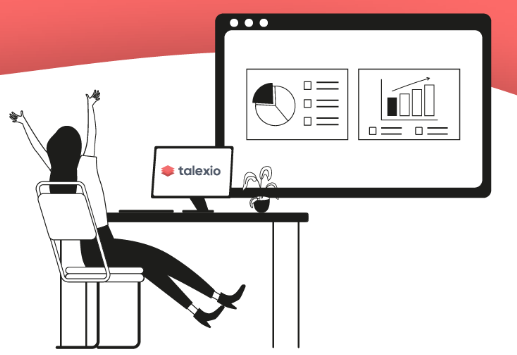 In case you missed it, here are the previous release notes.

_____________________________________________________________________________
Until next time! 👋
In the meantime, if you're new to Talexio, we'd recommend our Help Centre. Alternatively, feel free to get in touch with one of our support agents via chat. And should you wish to ask a question, feel free to drop us an email on support@talexio.com.
___________________________________________________________________________