___________________________________________________

TLXHR-2022-09
___________________________________________________
User Experience 😎
We believe that a good product is easy to use and requires minimum effort from the user. Therefore, the 09 sprint release includes several UI changes that make our product simpler and more effective. Let us tell you about these updates in detail.
___________________________________________________


So what's new on Talexio?

General updates 📰
It is now possible to filter by Third-party contractors in the Leave schedule calendar and in Time tracking.

Pinned checklists are now more distinctive and easier to look through.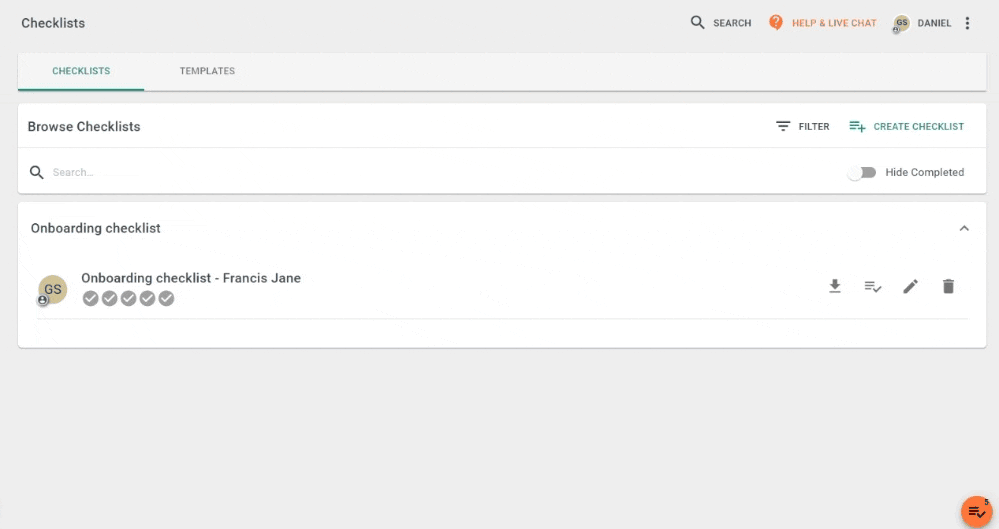 More helpful information for the user during login and multi-factor setup.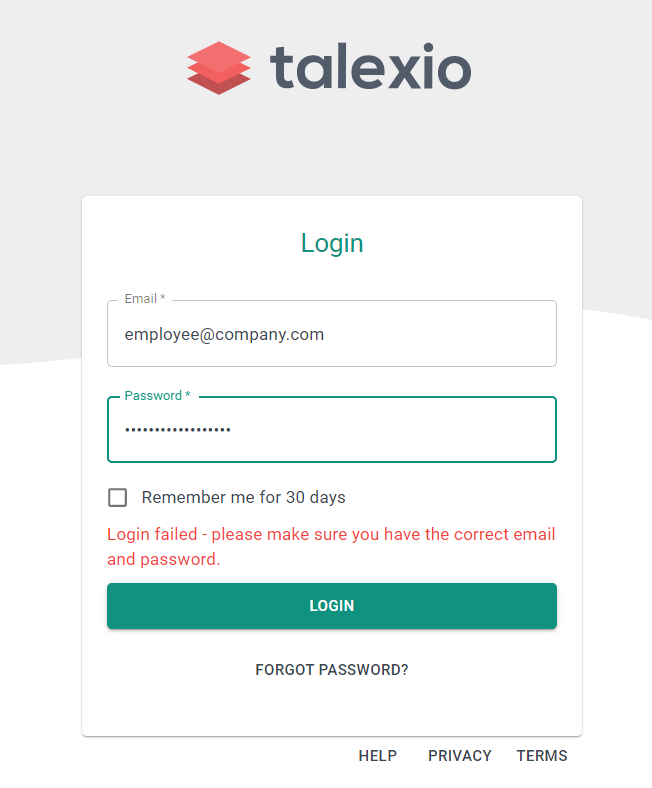 Significant loading speed improvement to the Performance Management module.

Introduction of new login audit mechanism. This information can be accessed from the people list.

Significant loading speed improvement to the Change Requests section and reports.

Announcement images will now resize correctly.

Minor bug fix in the competency gap section of Training Management.
Time & Attendance⏲️
A new action to manage clockings is available directly through the approval dialog. This should make reviewing or updating the linked clockings easier.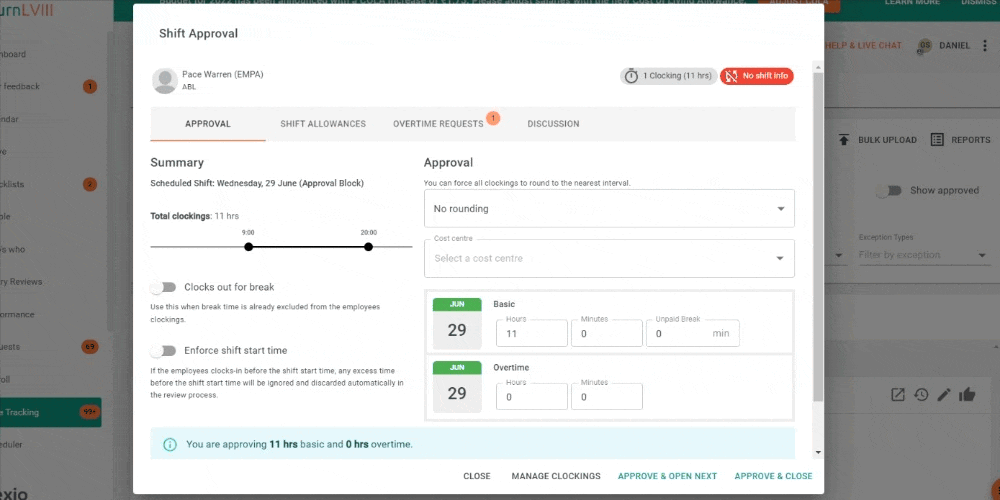 Improved single shift publishing functionalities and when doing so, your shift is published immediately.
Payroll 💶
In compliance with new bank requirements, payment files for BOV & Erste bank now include a purpose code.
Your Feedback Matters 💪🏽
To help us improve these and other features, please let us know what you think using the feedback section. You can also send your suggestions via support chat or email to

support@talexio.com

. We encourage you to also leave us comments in the 'Your Feedback' button from the main menu which shows up every 90 days. We really appreciate the time you take to help Talexio be a better HR software.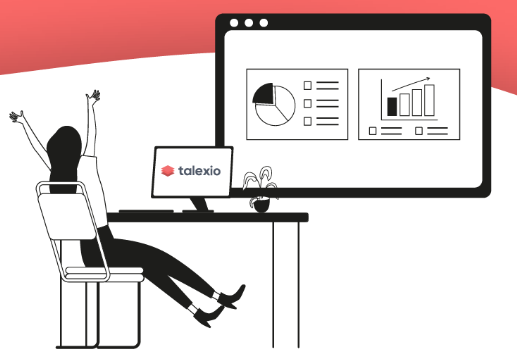 In case you missed it, here are the previous release notes.

___________________________________________________
Webinars 📺
A webinar on permissions is scheduled on the 15th of July at 14:00 and presented by support specialist Alasdair MacNeill. Alasdair will be giving an in-depth explanation of the Permissions within Talexio. By attending the webinar, you will gain a deeper understanding of Permissions and their applications. It will end with a Q&A to answer any questions you may have.

Save your seat

!
Related articles
To cover some of the most common queries, we regularly create detailed articles you might find helpful. We would strongly recommend reading these three to learn more about how to set permissions and their availability:


___________________________________________________
Helpful Articles 📖
Each month we take a look back at some of the common queries to highlight some of our articles that you might find useful. Two of this month's helpful articles include calculators which you can download and try out:
___________________________________________________
Until next time! 👋
Since the Support Help Centre is your first step in receiving support on Talexio, we have been working on some significant improvements to it. New articles, gifs, calculations and so much more means that most of the questions you have can be answered in one of our articles. For the specific questions that you may have, you can always reach us on chat or email us on support@talexio.com.
___________________________________________________