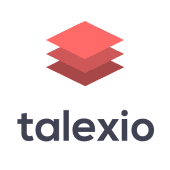 ________________________________________________________________________________

2nd December 2022
Here
'
s what's new with Sprint 16
________________________________________________________________________________
⚡
Highlights from this release
Search bars in the Shift templates and Checklist templates pages.
Filter terminated employees in the Leave calendar.
Information about End of Year processes.
________________________________________________________________________________


📺 Webinars
A webinar on End of Year Procedures is scheduled on the 7th of December at 13:00 and presented by support specialist Alasdair MacNeill. Alasdair will be giving an in-depth explanation of how to close the year with Talexio. By attending the webinar, you will gain a deeper understanding of this process. It will end with a Q&A to answer any questions you may have. Save your seat!
If you have any questions you wish to be addressed in the webinar and would like to send them to us in advance, kindly send us an email at support@talexio.com. Also, if you are unable to attend, but wish to receive a recording of the webinar, you are requested to register anyway.
________________________________________________________________________________
So what's new on Talexio?
🛫 Leave
The leave calendar now includes a new filter option to show terminated employees.




We are currently beta testing a new feature around "banking of hours". Reach out to us if you would like to learn more about this optional upcoming feature.
⏲️ Time and Attendance
Shift swap notifications have been improved. Now, request notifications are also being sent directly to the employees requesting the swap. An email to the shift approvers is still sent. Click here for more information.



Shift templates now include a search bar that will help users to locate saved templates quicker and easier.






Clockings in the bulk approve window mean you no longer need to click on the 3 dots and click manage clockings.





We have improved the date picker in the manual clocking editor to allow you to type the date and time.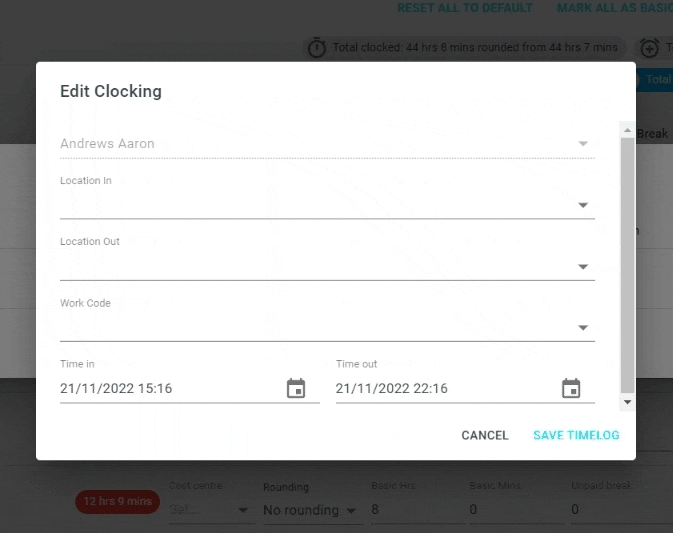 Improved system speed when publishing, unpublishing and clearing many shifts at one go from scheduler.


Badge Count for time tracking now ignores very old shifts to avoid 99+ situations of very old shifts.



⏲️ Checklists


Checklists templates now include a search bar that will help users to locate checklists quicker and easier.




📈 Performance Reviews

To avoid bias during review submission, colleagues will now not be able to see review scores until the Performance Review is finalised by the manager. Managers and people with the Manage Performance Reviews permission will continue having full visibility.

Finalised Performance Reviews now include visibility of the breakdown of ratings.


💰 Payroll

Cosmetic improvements to the BULK UPLOAD section to facilitate navigation when a lot of adjustment types are involved.
😎 Insights

Retention rate visuals now provide more clarity about how the retention rate is calculated.
Insights by job title are now more accurate as they correctly factor in the impact of employment changes in the cases when the job title does not change.
_________________________
🔒 End of Year
The end of the calendar year is approaching, and we recommend you attend our webinar. In the meantime, you may check out this: End of year procedures.
Later on in December, we will be updating the 2023 global leave entitlements on Talexio, but if you wish to start booking next year's leave from now, please find instructions here: How do I set leave entitlements?
___________________________________________________
📖 Helpful Articles
Each month we take a look back at some of the common queries to highlight some of our articles that you might find useful:
___________________________________________________
📞Change in Number!
For those who missed our past announcements, please note that we have changed our support line number. For any queries, you may now contact us on +35622588025 or +35622588003.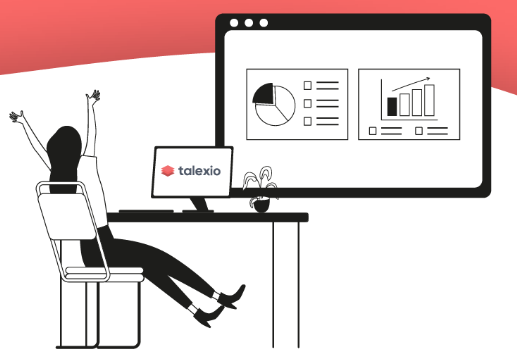 In case you missed them, here are our previous release notes.
___________________________________________________
👋Until next time!
To help us improve these and other features, please let us know what you think using the feedback section. You can also send your suggestions via support chat or email to support@talexio.com. We encourage you to also leave us comments in the 'Your Feedback' button from the main menu which shows up every 90 days. We really appreciate the time you take to help Talexio be a better HR software. We also encourage you to check out the Support Help Centre!
___________________________________________________